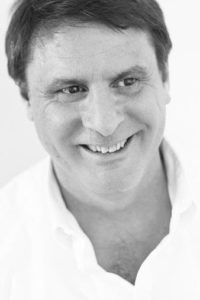 Kelly's newsletter is a great source of inspiration, thought provoking dialog and lots of tips and ideas on a broad range of topics in the area of leadership,management, employee engagement, motivation and change.
Once a month you will receive Kelly's latest thoughts and reflections on important topics as well as practical tips, links to articles and books, models, templates, checklists that you can use in your organization. You will also receive information about Kelly's upcoming lectures and events. Your subscription is free and easy to unsubscribe.
Below are a few examples of leadership tips and tools as well as recommended literature and a few videos of Kelly in action.